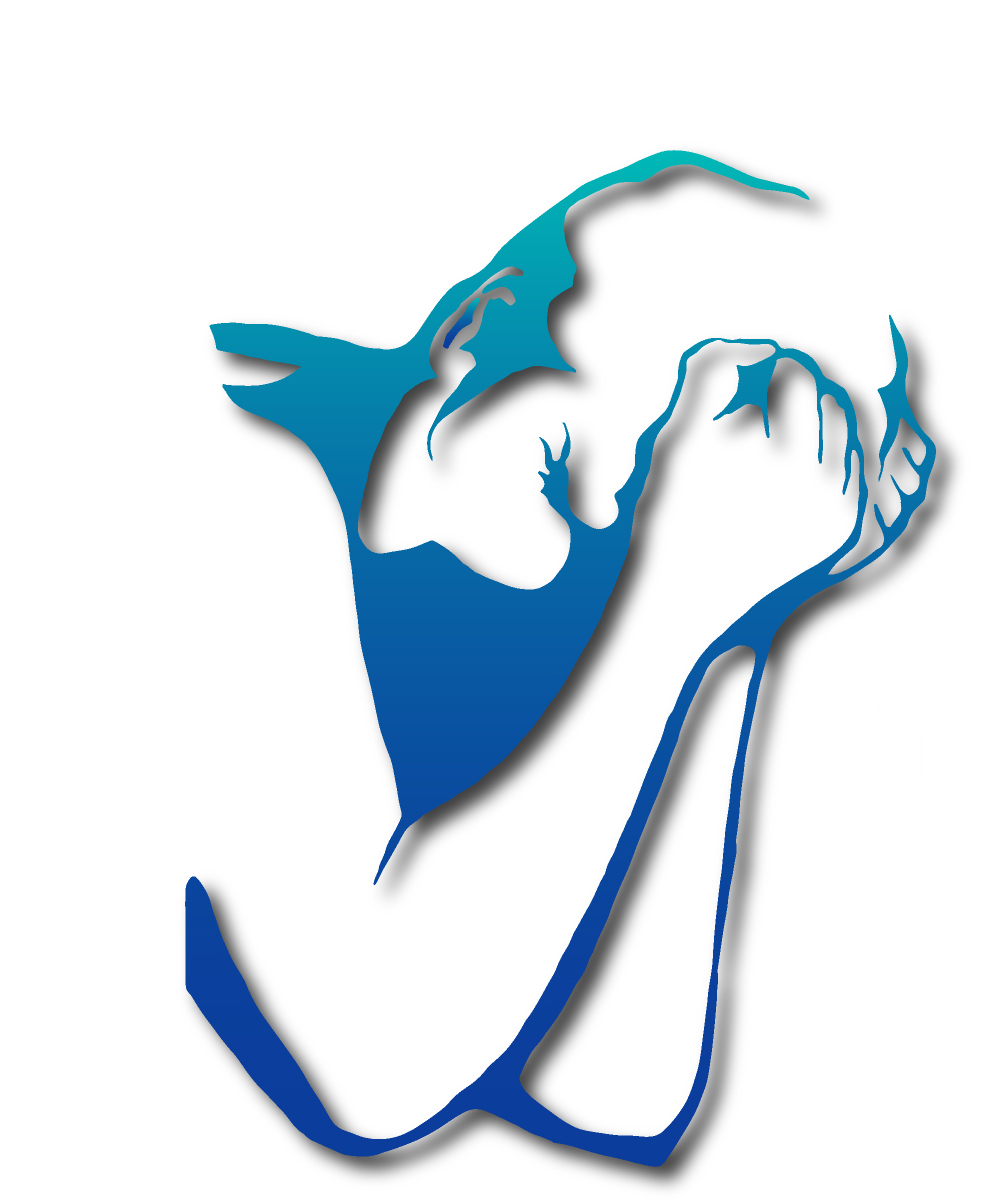 This episode explores the issues where sleep influences migraine and stress and how to better deal with it. Many suggestions for management of sleep and stress for the migraine sufferer.
As always, he urges headache patients to never give up, there is always something to help them.
Disclaimer: Remember, to read the disclaimer at the beginning of each video and the one on the The Headache Situation website. Our videos are intended to be informational and educational and not intended to replace your doctor, physicians assistant or nurse practitioner. Do not make any health decisions based on the information discussed here, talk to your doctor.